Upcoming Events and Activities >
2nd ANNUAL WALK IN THE PARK, VICTORIA SUNDAY JUNE 23rd >
Upcoming Events and Activities

June 23, 2019
Victoria
Activity:
2nd ANNUAL WALK IN THE PARK, VICTORIA SUNDAY JUNE 23rd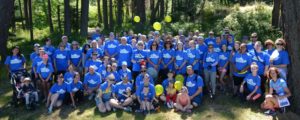 Join us at West Shore Parks and Recreation Picnic Shelter on the Lower Field.
Please join Vancouver Island Scleroderma patients and supporters for this event, with registration, and coffee and snacks provided by Tim Horton's starting at 9:30am.
Your choice of a 2.5 or 5 km walk ona beautiful, well groomed trail will begin at 10:30. Colwood Firefighters will again provide hot dogs by donation after the walk. There will be also be face painting, and a silent auction this year.
Organizer: Linda Barnes   250.893.8282   linda.barnes@shaw.ca
Registration:
Registration fee:
Adult $35 (includes t-shirt)
Children – by Donation*
To participate and fundraise CLICK HERE
To register only CLICK HERE
Address:
West Shore Parks
1767 Island Hway
Victoria, BC  V9B 1J1
*Scleroderma Association of B.C. accepts donations for these fundraising activity.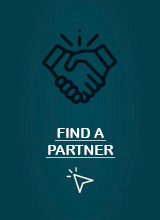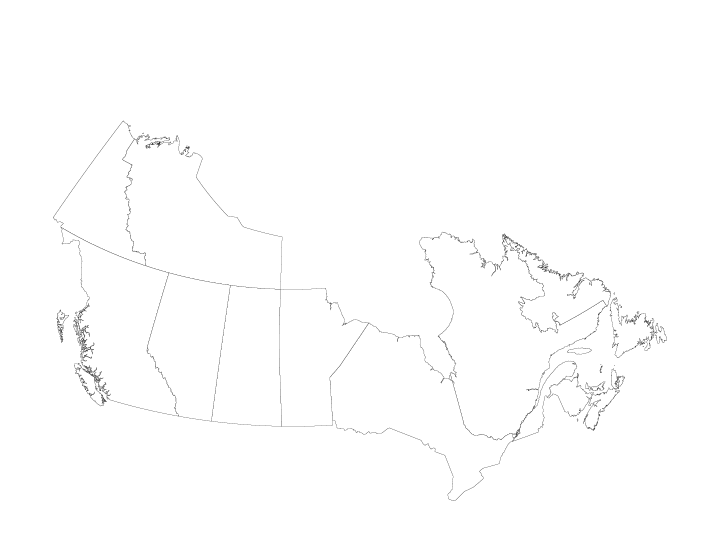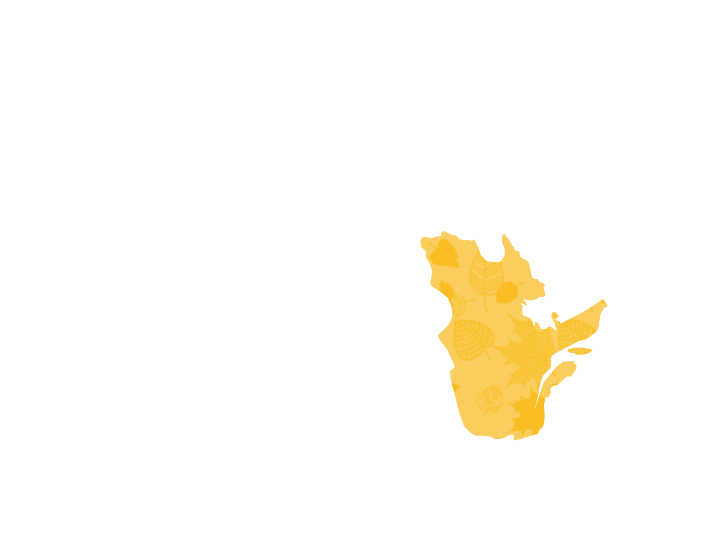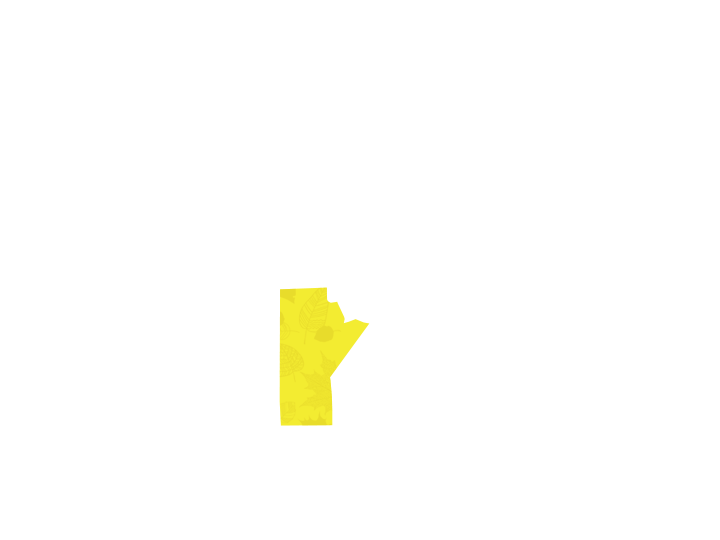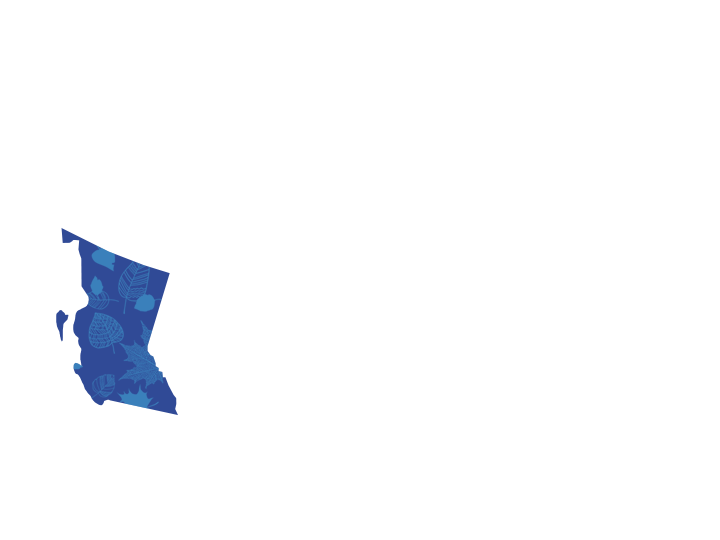 DISCOVER OUR WEBSITE