Upcoming Events and Activities >
8th ANNUAL SCLERODERMA RIDE FOR RESEARCH, VANCOUVER SUNDAY JUNE 16th >
Upcoming Events and Activities

June 16, 2019
Vancouver
Activity:
8th ANNUAL SCLERODERMA RIDE FOR RESEARCH, VANCOUVER SUNDAY JUNE 16th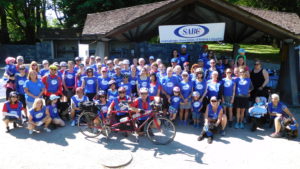 Ceperley Picnic Site in Stanley Park. There is a 10km ride/walk around the Seawall and a 30km bike ride up to UBC and through the downtown, or just come around 11:30am and join us for a potluck lunch.
Registration:
Organizer: Rosanne Queen – 604.984.9425   rq.sabc@telus.net
Please contact Rosanne directly if you would like to join this event.
Address:
Stanley Park
Vancouver, BC  V6G 1Z4
*Scleroderma Association of B.C. accepts donations for these fundraising activity.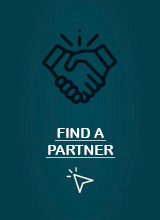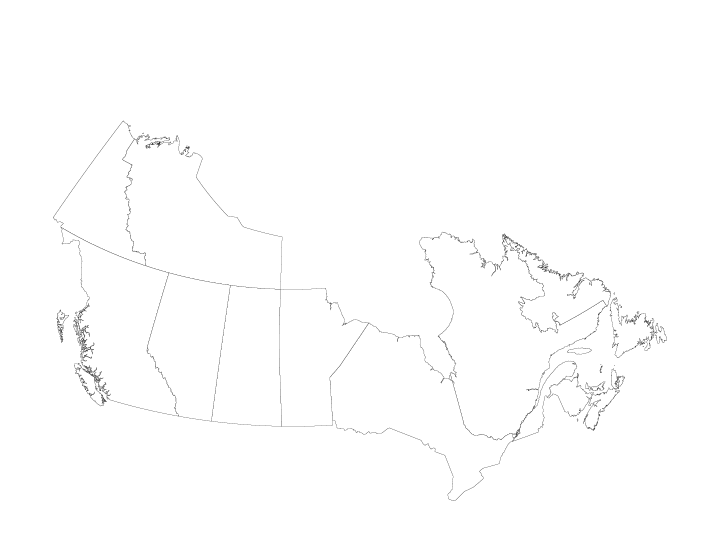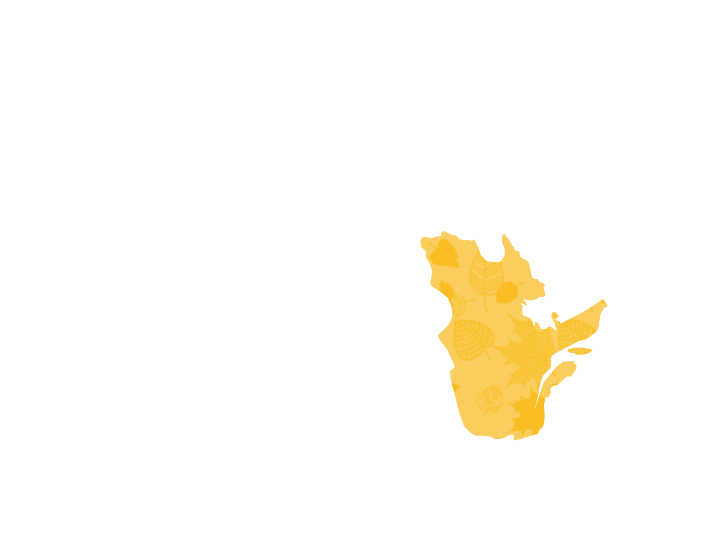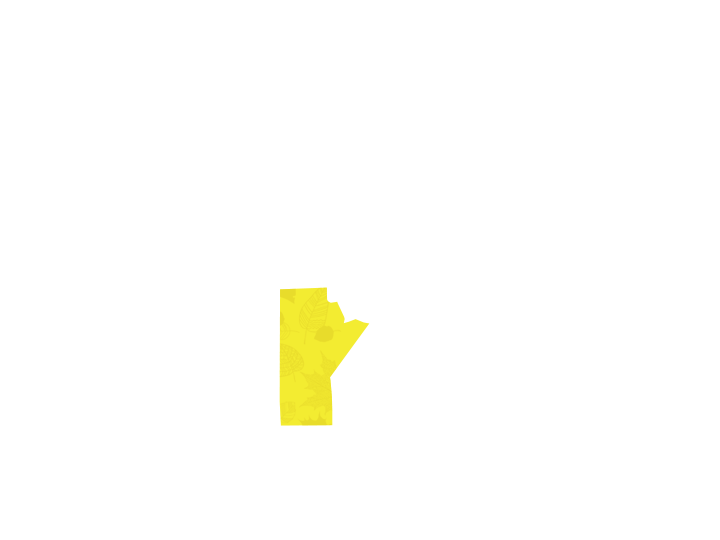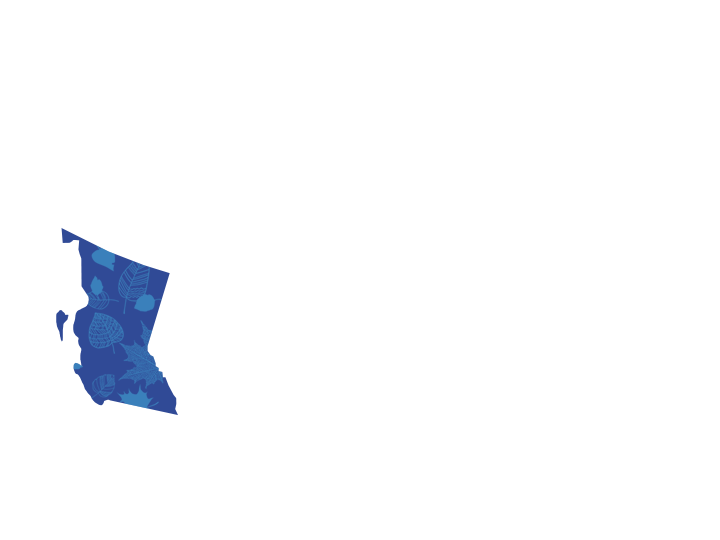 DISCOVER OUR WEBSITE