Upcoming Events and Activities >
8th ANNUAL SCLERODERMA RIDE FOR RESEARCH, VANCOUVER SUNDAY JUNE 16th >
Upcoming Events and Activities

June 16, 2019
Vancouver
Activity:
8th ANNUAL SCLERODERMA RIDE FOR RESEARCH, VANCOUVER SUNDAY JUNE 16th
The Scleroderma Ride for Research raised over $50,000 for research at St. Paul's Scleroderma Research Project.  We had over 90 join us in the sunshine.  The oldest being 90 years old, the youngest 7 weeks old. It was followed by a great pot luck lunch.  We were also joined by a few of the research team.  They talked about the on going research and shared that none of our money raised is going to salaries or expenses for the primary researchers; every dollar goes to the necessities of conducting the research.   A great day, THANK YOU to all those that supported our ride.
Address:
*Scleroderma Association of B.C. accepts donations for these fundraising activity.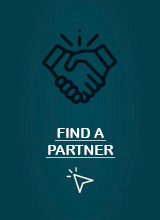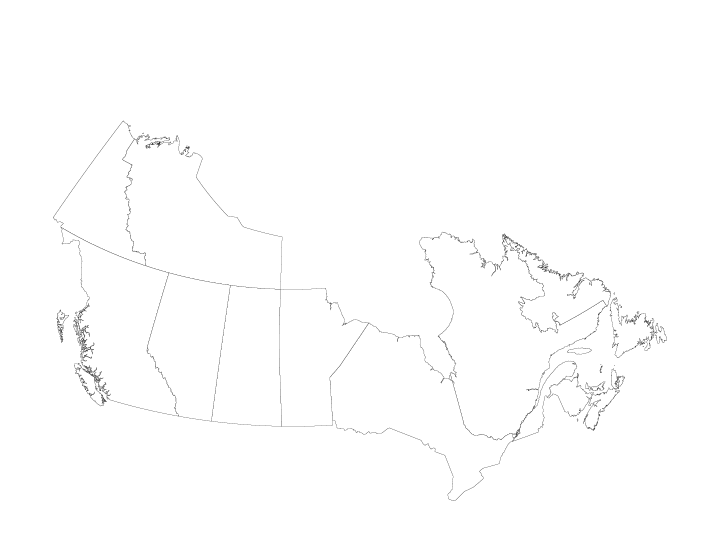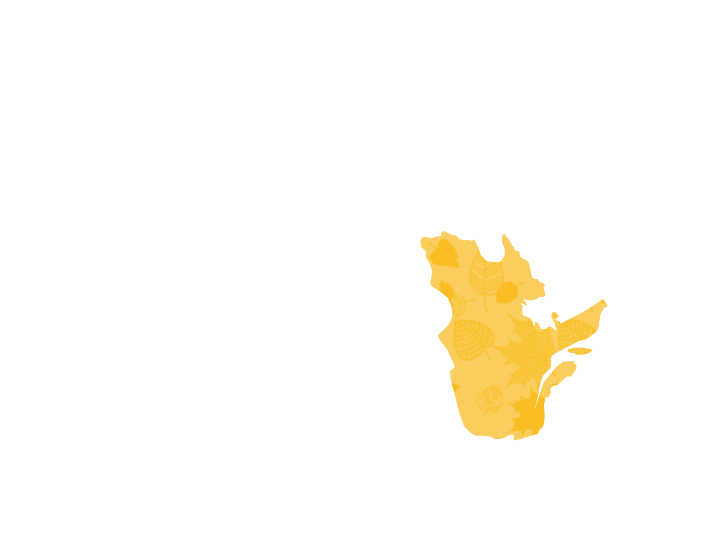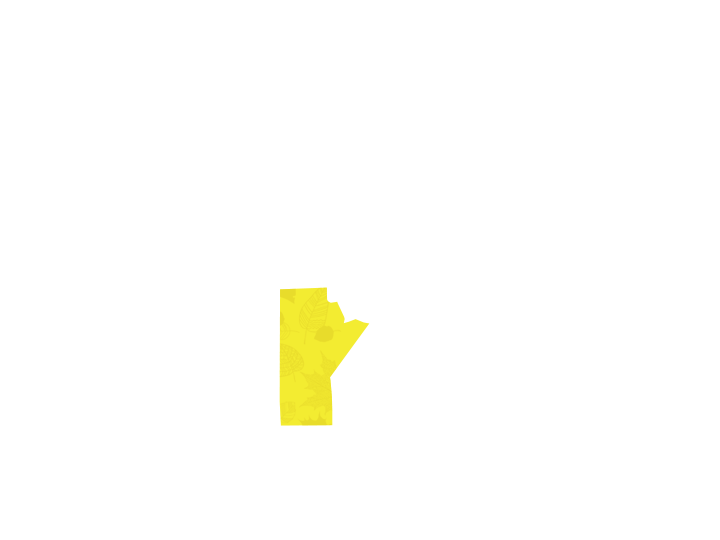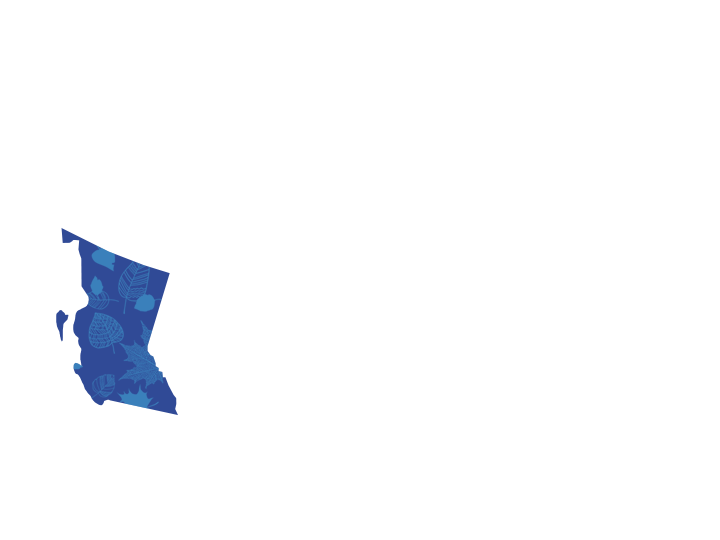 DISCOVER OUR WEBSITE