Upcoming Events and Activities >
SAVE THE DATE! SABC 35th ANNUAL GENERAL MEETING and CONFERENCE >
Upcoming Events and Activities

October 5, 2019
SAVE THE DATE! SABC 35th ANNUAL GENERAL MEETING and CONFERENCE
35th Annual General Meeting and Conference
SABC will be holding its Annual General Meeting and Conference on Saturday, October 5, 2019 in Port Coquitlam, BC.  It will be held at the POCO Inn & Suites Hotel & Conference Center at 1545 Lougheed Highway in Port Coquitlam.
We invite and encourage you to join us for this annual opportunity to enjoy the company of others, to learn and to share information and ideas. Join us Friday night to 'meet and greet' conference attendees from all over BC. New this year, we are planning to incorporate the option of real-time, online streaming, ensuring those unable to travel to the lower mainland have access to and can partake in, the conference featuring informative speakers on a variety of topics relevant to scleroderma.
Registration:
Will be available in August!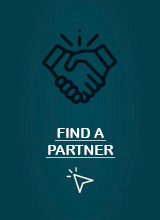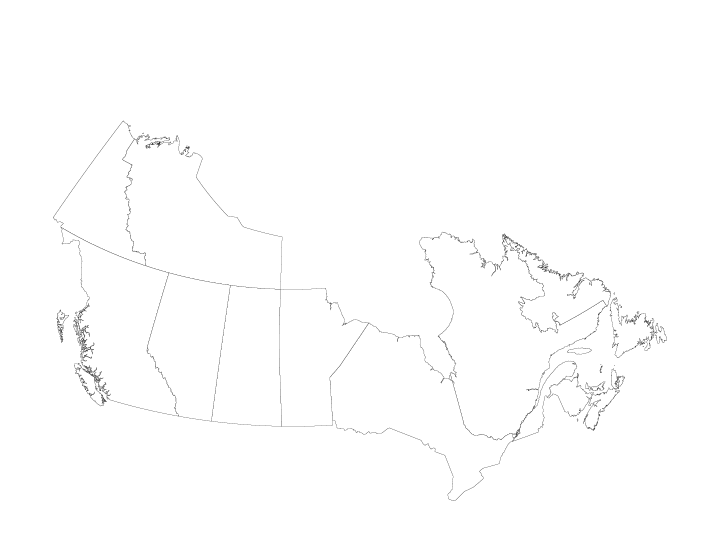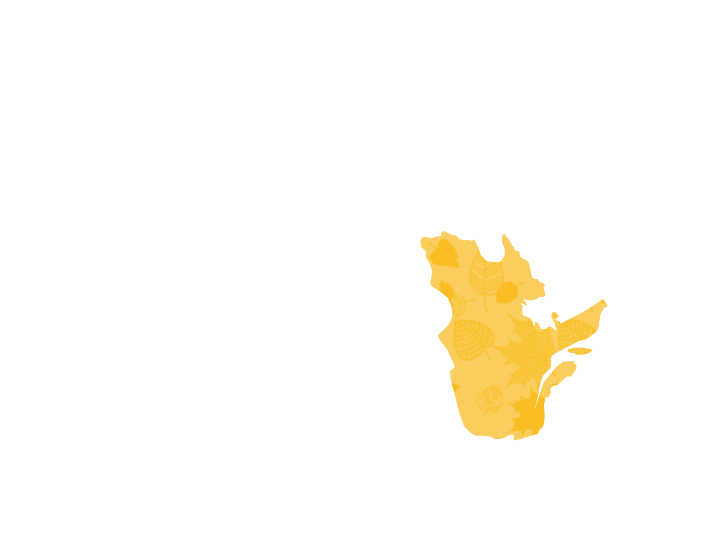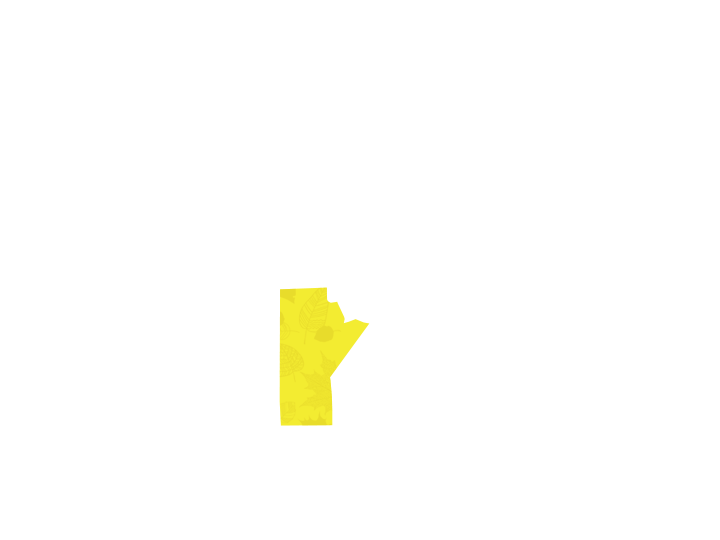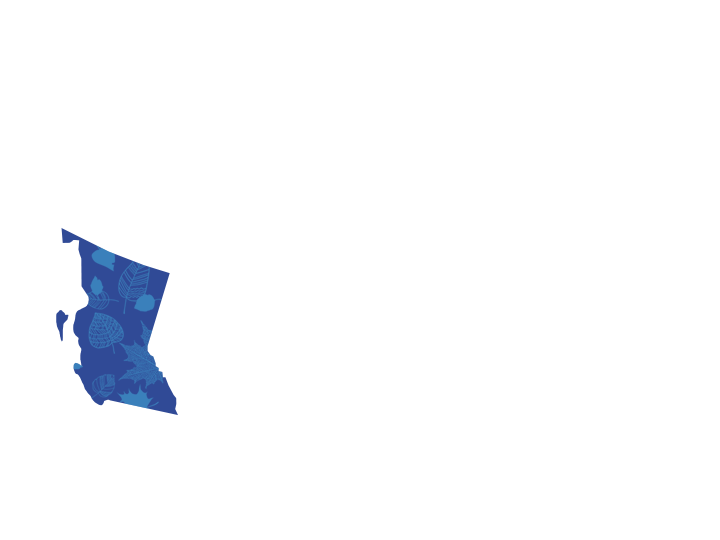 DISCOVER OUR WEBSITE