Upcoming Events and Activities >
Online Conference Registration >
Upcoming Events and Activities

October 5, 2019
Event:
Online Conference Registration
Members spoke and the Conference organizers listened!
New this year, we are also incorporating the option of real-time, online video conferencing, in the comfort of your home with family or friends in your community. This ensures those unable to travel to the lower mainland have access to and can partake in, the conference!
First, make sure you are registered. Before the conference, registered members will be emailed a link from Yes AV, SABC's audio visual provider. You will click on that link, enter your name and email, and then follow the instructions to install the meeting software on your computer, phone, or tablet. It is just a few simple clicks to join online!
During the conference, you'll have an opportunity to ask questions/comment via a simple chat function!
To participate using the real-time conference streaming option, your home computer or mobile device will need:
Computer Operating System (OS):
 Mac OS X with Mac 02 10.10 and higher or Windows 7 and higher
 If not already built in, then external speakers connected to your computer
Mobile device OS:
 iOS 7.0 or later or iPhone 4 or later or iPAD Pro or iPAD mini or iPAD2 or later or iPod touch 4th generation or iPhone 3GS or Android 4.0X or later or Kindle Fire HD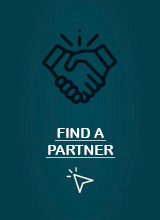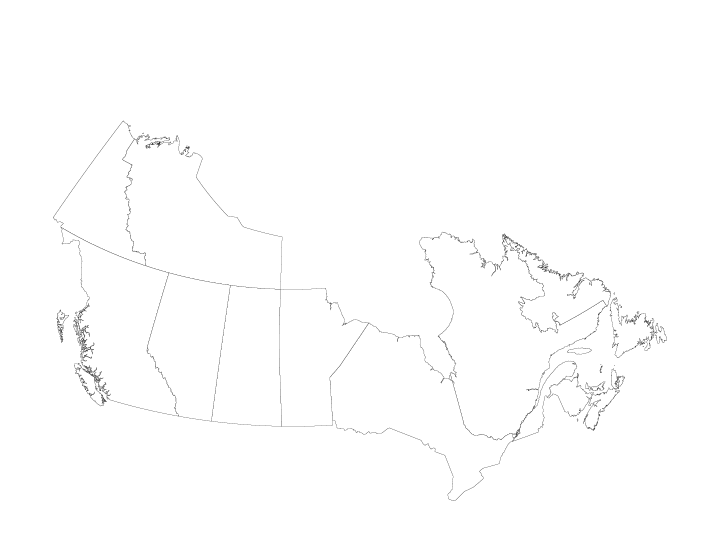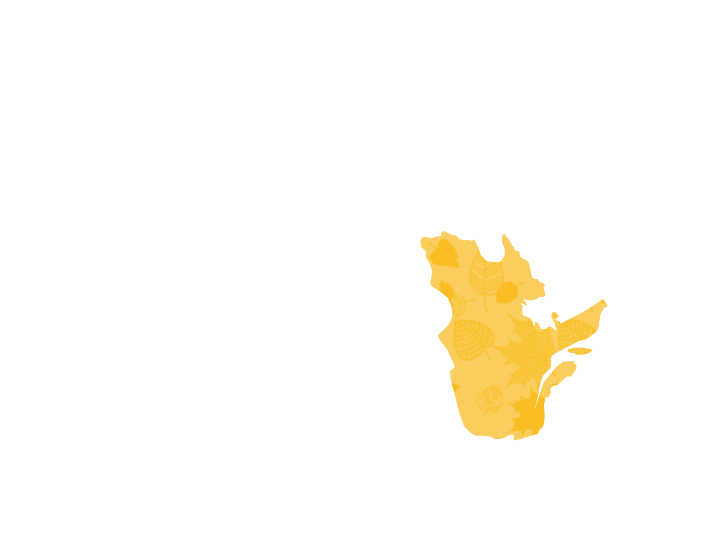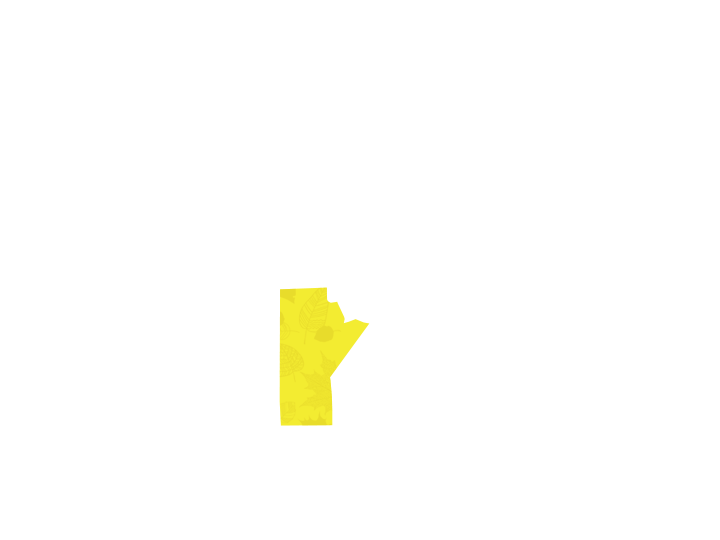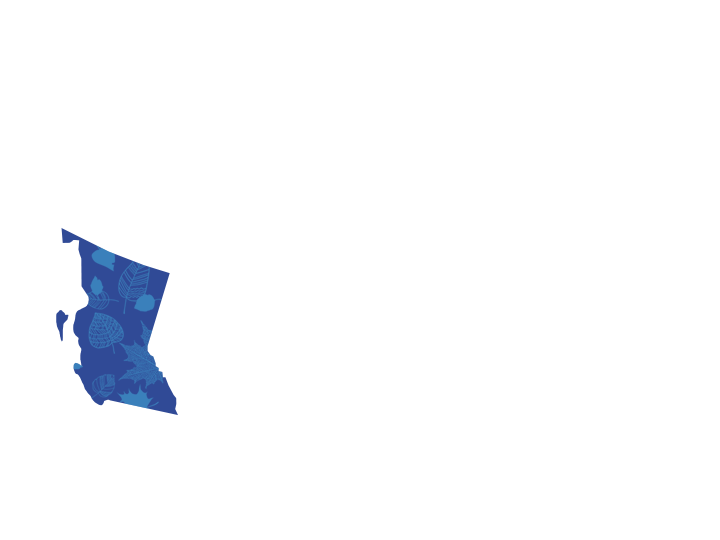 DISCOVER OUR WEBSITE