Upcoming Events and Activities >
1st BC Virtual Walk / Ride >
Upcoming Events and Activities

June 1-29 , 2020
British Columbia
Event:
1st BC Virtual Walk / Ride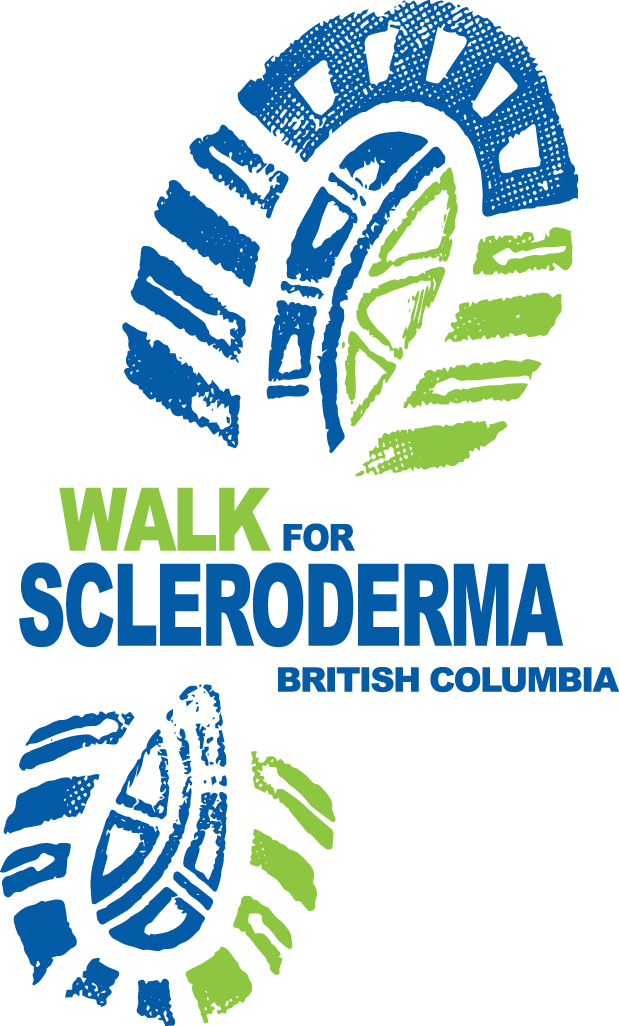 We have adapted in a changing World to Virtual Fundraising 

CLICK HERE to join one of our regional teams, fundraise or donate.
100% of funds raised will go to research here in BC and across Canada.
Due to the COVID -19 pandemic, we have decided to transform our in-person events and instead we will host these invaluable fundraisers online as virtual events.  It is still important to increase the public awareness to this disease and vital to keep the research rolling.  Given the advice to avoid large gatherings and the uncertainty of when the situation will resolve, this decision aims to protect scleroderma patients who are at an increased risk of complications if they contract the virus.
Though we will not be together physically, we can come together as a community to support the ground-breaking scleroderma research taking place in our province and continue to promote awareness about living with this rare disease.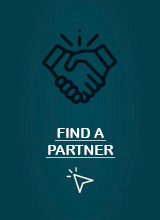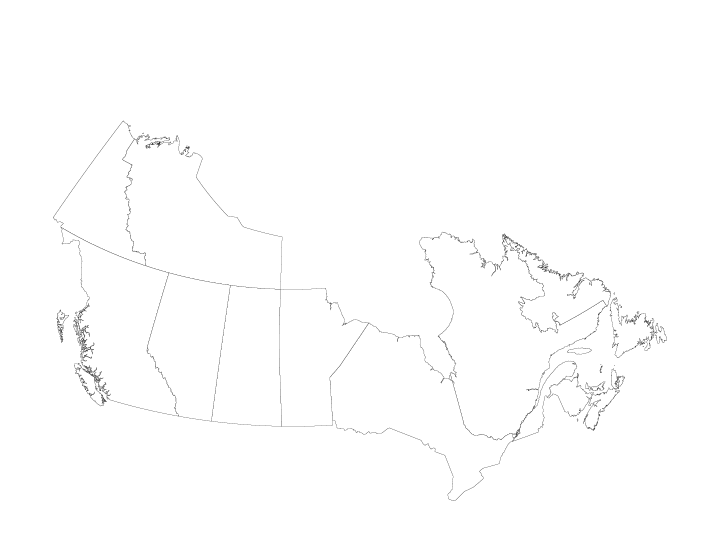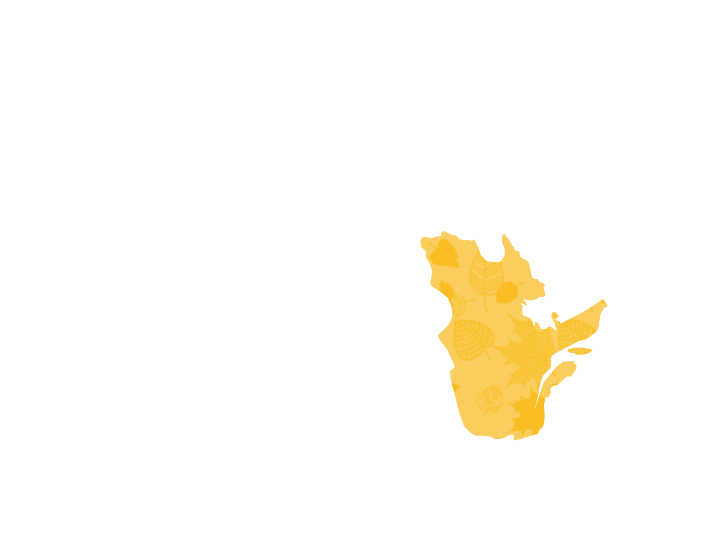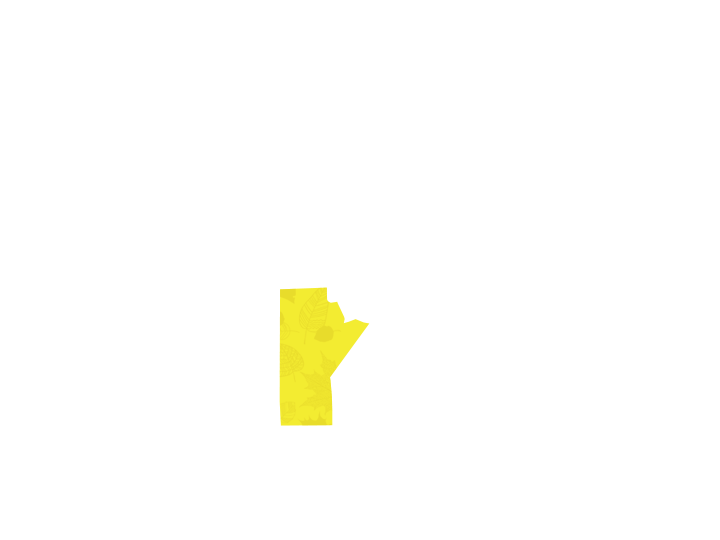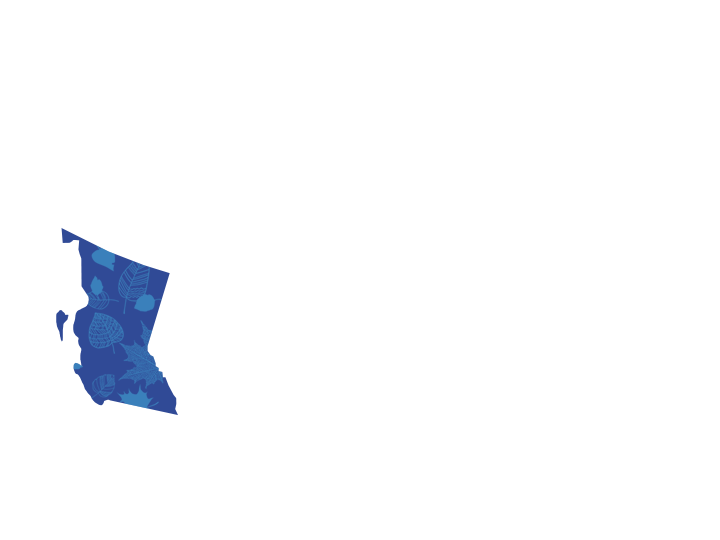 DISCOVER OUR WEBSITE